As one of the business activities it carries, Tera Tehnopolis provides business support in all segments of business to existing and new clients. Business consulting conducted by TERA Tehnopolis is an activity where the trust of entrepreneurs and business consultants is of extreme importance. Numerous TERA clients can confirm that they offer professionalism, knowledge and experience.
TERA Business Consulting enables personal development in various fields of activity and targets the individual potential of persons.
The following are the most frequently implemented activities within business consulting: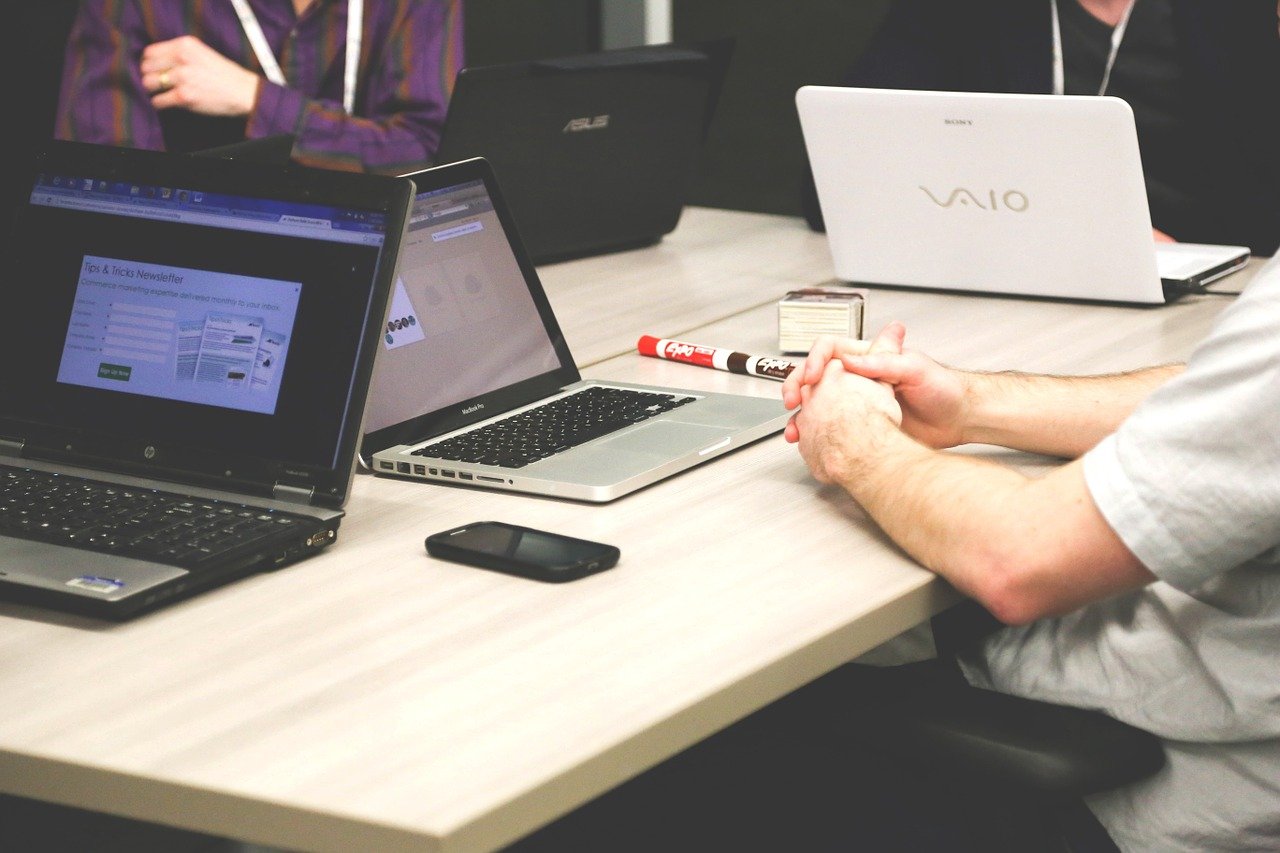 Intellectual property protection is an increasingly common term in our everyday environment and business. It is the protection of tangible and nontangible rights required by legislation.
Entrepreneurs are interested because the holders of intellectual property have the right to a time-restricted monopoly on the economic exploitation of their work, meaning that for a limited period no one can use any of the protected works on the market without permission from the author or holder.
Activities in the field of intellectual property rights protection are performed by the state administration bodies, i.e., the State Intellectual Property Office of the Republic of Croatia with headquarters in Zagreb.
Intellectual property encompasses copyright and its related rights and industrial property rights.
Copyright is the exclusive right of authors to dispose of their literary, scientific or artistic works and works from other creativity areas; related rights are the rights of performers, phonograph manufacturers, and radio and television broadcasting.
Industrial property encompasses the rights that manufacturers use for the protection of their business interests, market status, and assets invested in research, development and promotion from competitors.
Certain aspects or properties of a product can be protected through one or more complementary subsets of intellectual property. A patent protects new solutions to technological difficulties, industrial design protects the external body or appearance of a product, and a registered trademark protects marks that distinguish from comparable products or services on the market. Less frequent forms of protection in the Republic of Croatia are a geographical indication, designation of origin (e.g., Pag lace) and topography of semiconductor products.
Market success is achieved by implementing new technologies and innovations. Tera Tehnopolis has been a registered representative for the State Intellectual Property Office since 2005. Providing comprehensive support in the intellectual property protection procedure is a part of their services.
Through their activities, TERA TEHNOPOLIS aims to enhance the awareness of entrepreneurs on the importance of intellectual property and its protection.
So far, Tera has represented clients in over 100 procedures of protection. The realisation of the innovative step of the entrepreneur and strengthening their competitive advantages is achievable by protecting the patent, trademark and industrial design.
Good practices have shown that entrepreneurs must be aware of the rights and obligations of intellectual properties and invest in the protection of their brand.
'Small' entrepreneur is often viewed as uninteresting compared to competitors, which has been proven incorrect. We were contacted by clients faced with pre-suit notice letters and damage claims of hundreds of thousands of kunas if they do not cease their business. Two instances come from Slovenia, confirming that foreign competitors notice Croatian entrepreneurs in local markets.
By timely protection of the trademark, clients can avoid mentioned lawsuits and unnecessary complications, so do not underestimate the importance of an intellectual property. You can get more information about its importance in the offices of Tera Tehnopolis Ltd.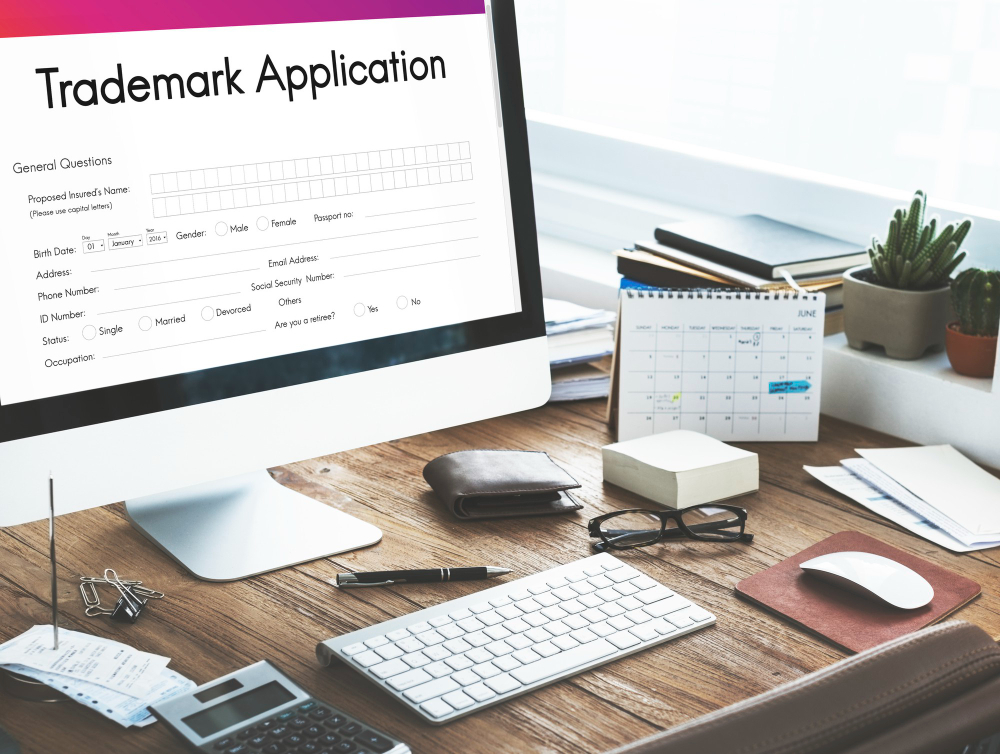 In case of any uncertainties about the meaning of intellectual property, methods or volume of protection and its implementation in business, as well as the possibilities of commercialization of an already protected intellectual property, it is appropriate to contact Partners of the European Enterprise Network – EEN.

During 2013 in TERA Tehnopolis Ltd. large-scale preparations have been made to ensure that the entrepreneurial aid aimed for their tenants and clients is in compliance with businesses in the common European market. Demand for further development of activities related to intellectual property appeared after Croatia acceded to the European Union. Trademark protection throughout the EU is possible through the CTM Community Trademark, while design protection is possible through the CD Community Design. Heretofore, OHIM – Office of Harmonization of Internal Market, has registered over 80 thousand trademarks and almost 700 thousand designs, which became valid in the territory of the Republic of Croatia after accession to the EU.
In order to offer representation in the process of CTM and CD protection, TERA went through the process of representing registration and has been an authorised representative for such activities since July 7, 2013. For further improvement of intellectual property protection, TERA has joined the EEN IPR Helpdesk Ambassadors programme in October 2013, which provides clients quality and reliable consulting in intellectual property protection. More information is on the official page of the State Intellectual Property Office.

Latin America IP SME Helpdesk is a free of charge first line of defence whose aim is to raise awareness and improve the protection and management of the intellectual property of SMEs from the European Union and acceded countries that are already in business or plan on joining the Latin America market. How can the Latin America IP SME Helpdesk initiative help European SMEs?
Latin America IP SME Helpdesk offers free of charge, expert and confidential consulting services in intellectual property on subjects such as trademark and design registration, etc., as well as various resources for learning about intellectual property rights management in Argentina, Bolivia, Brazil, Chile, Columbia, Costa Rica, Cuba, Ecuador, Salvador, Guatemala, Honduras, Mexico, Nicaragua, Panama, Paraguay, Peru, Uruguay and Venezuela.
Latin America IP SME Helpdesk organises and participates in training and fairs across Europe and Latin America, offering SMEs from the European Union an opportunity to personally meet experts in intellectual property protection. Latin America IP SME Helpdesk is an initiative of the European Commission.
Croatia bases its economic development largely on small and medium entrepreneurship and crafts. Multiple state and local programmes provide support to entrepreneurs in the realisation of their business ideas, and the opportunity of further education of entrepreneurs and employees.
The service package lasting up to 6 months includes 30 hours of business consulting and the following services:
In addition to participating in national tenders, Croatian entrepreneurs are given the opportunity to participate in European tenders where they can use EU funds to finance their projects. Find active EU tenders on the following websites:
Databases are used in the process of accumulating information within business activities. Depending on demands and activities, below are the most general and widely used databases.