Lifelong learning is the answer to the discrepancy between youth and adults. It relates to objectives of economic nature: competitiveness, permanent employability, individuals' active role in society, fostering social inclusion, development of active citizenship and individual potentials.
Tera Tehnopolis recognised the concept of lifelong learning as a part of their wide range of activities to provide opportunities for different groups to improve knowledge, skills and competencies, and personal, social and professional development, regardless of age.
As one of the TERA activities, business consulting enables personal development in various fields of activity and direct the individual potential in different businesses. Clients have access to free consultations to accurately determine their needs and define the role of TERA Tehnopolis in the requirements of business consulting.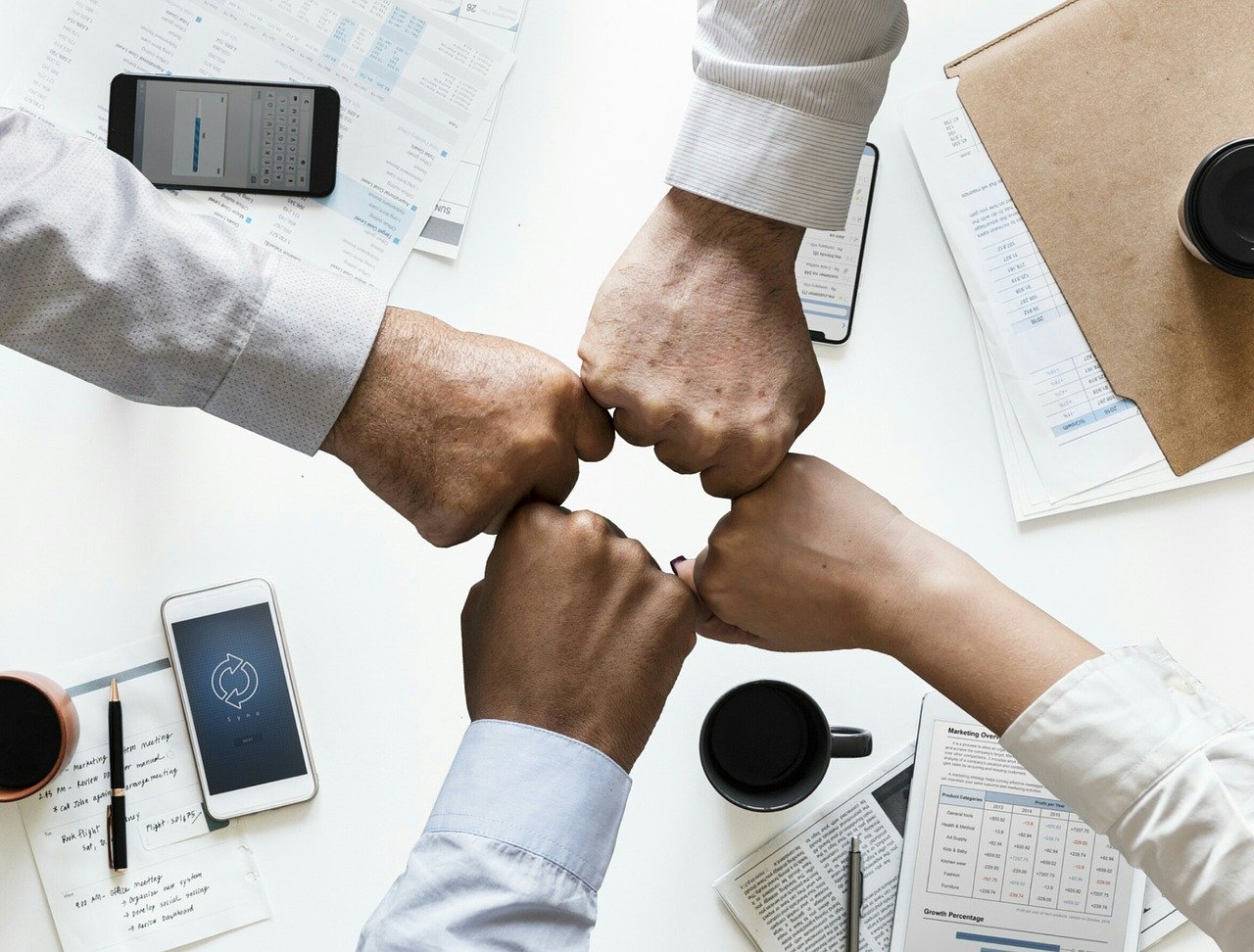 As part of the diverse EU projects carried out by TERA Tehnopolis, numerous workshops are organised on various topics where interested clients can improve in certain areas of activity.
Entrepreneurship Academy is intended for all novice entrepreneurs who want to start a business and established entrepreneurs in acquiring new knowledge for doing business in the domestic and European markets. Entrepreneurs must know how to successfully present their company to potential partners, keep up with trends and be prepared for risks on their path to success.
Through the Enterprise Europe Network project, TERA Tehnopolis organises an Entrepreneurial Academy where they help entrepreneurs and those who want to become one, in different fields, from establishing their company to doing business and marketing their products on the European market. The Enterprise Europe Network allows entrepreneurs to connect with partners, consultants and researchers from different fields, receive information on the supply and demand of products and services in the foreign market and thus create a new market for their products and services from abroad.
The Network has more than 4000 associates and consists of 3 components of supporting activities for entrepreneurs. In the frame of this complex Network, scientists and innovators from Eastern Croatia can offer their innovations, knowledge and experience to international markets with the help of TERA, a technology development centre. Economists can also acquire new technologies from across the EU. In addition to TERA, EEN Croatia constitutes other regional partners: Techpark Varaždin covers North-Western Croatia, Porin Rijeka covers Istria and coastal area, Technology Transfer Office in Split covers Dalmatia, and HAMAG – BICRO coordinator of technology transfer activities, covers the City of Zagreb and central Croatia.
SYNCHRONOUS AND SIMULTANEOUS SEMINARS
Tera Tehnopolis has the necessary infrastructure to hold synchronous and simultaneous seminars where participants are integrated into a single unit through multimedia connection. Through webinars, all participants, regardless of distance and time zones, are allowed to participate in seminars on various topics from different parts of the world and thus improve their competencies.
During May and June of 2014, great progress was achieved in the long-term cooperation between Josip Juraj Strossmayer University and North Carolina State University. The first synchronous and simultaneous transatlantic 'Agricultural Business and Entrepreneurial Law' seminar was organised. NCSU classroom in North Carolina and classroom of the Tera Tehnopolis Ltd. Technology Development Centre of the Josip Juraj Strossmayer University of Osijek are integrated into a single unit through multimedia connection, enabling an efficient and stimulating implementation of the seminar. During the seminar, international interdisciplinary teams of students acquired specific knowledge needed for the successful realisation of entrepreneurial projects in the US and EU.
ERASMUS FOR YOUNG ENTREPRENEURS
Erasmus for Young Entrepreneurs is an international exchange programme that provides young and promising entrepreneurs with the opportunity to learn from experienced entrepreneurs who run small companies in other participating countries. Experiences are shared during the stay with the host entrepreneur that helps the new entrepreneur to acquire the necessary skills to run the company. The host is given fresh perspectives on their company and the opportunity to collaborate with foreign partners and learn about new markets.
The stay is co-funded by the European Union. The programme can significantly contribute to your business, whether you are a new or experienced entrepreneur; the possible benefits of the programme are the exchange of knowledge and experience, the opportunity to make new contacts and business relationships throughout Europe, and opening foreign markets.